Halloween is coming in a couple days and your party is about to begin but you forgot invitation cards?? As we all know that cards that have made from a giver have more meaning than buy it from a target. If you are looking for a solution to solve in only 5 minutes, then it's your turn to follow these steps.
Design your Halloween Invitation using Adobe Illustrator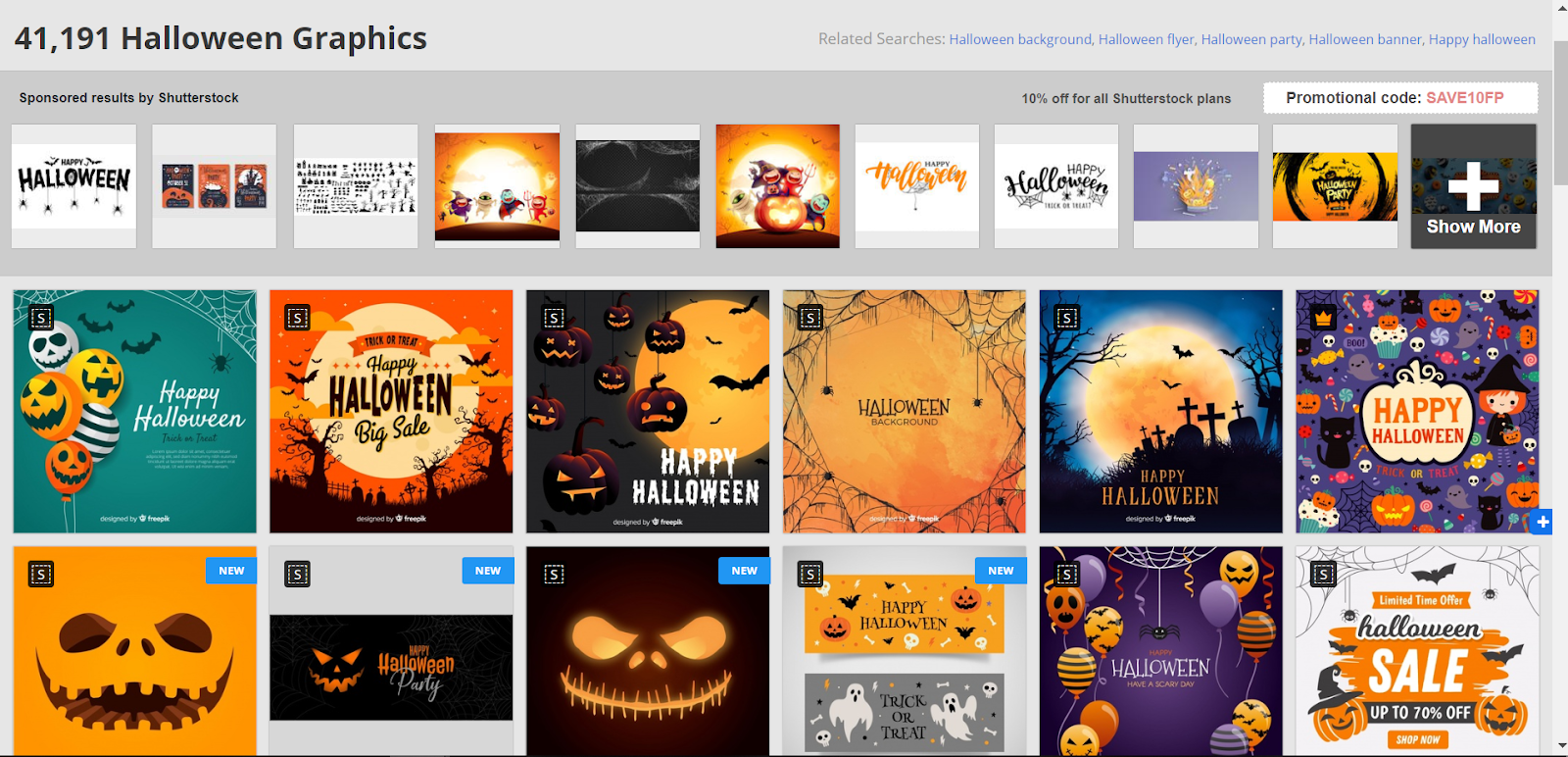 1. Download Vector Template
If you are not good at designing, then this is the best way to save your time and design your cute Invitation! You can download from Freepik or other Free Vectors websites. There are more than 40,000 templates that you can choose from without paying any money.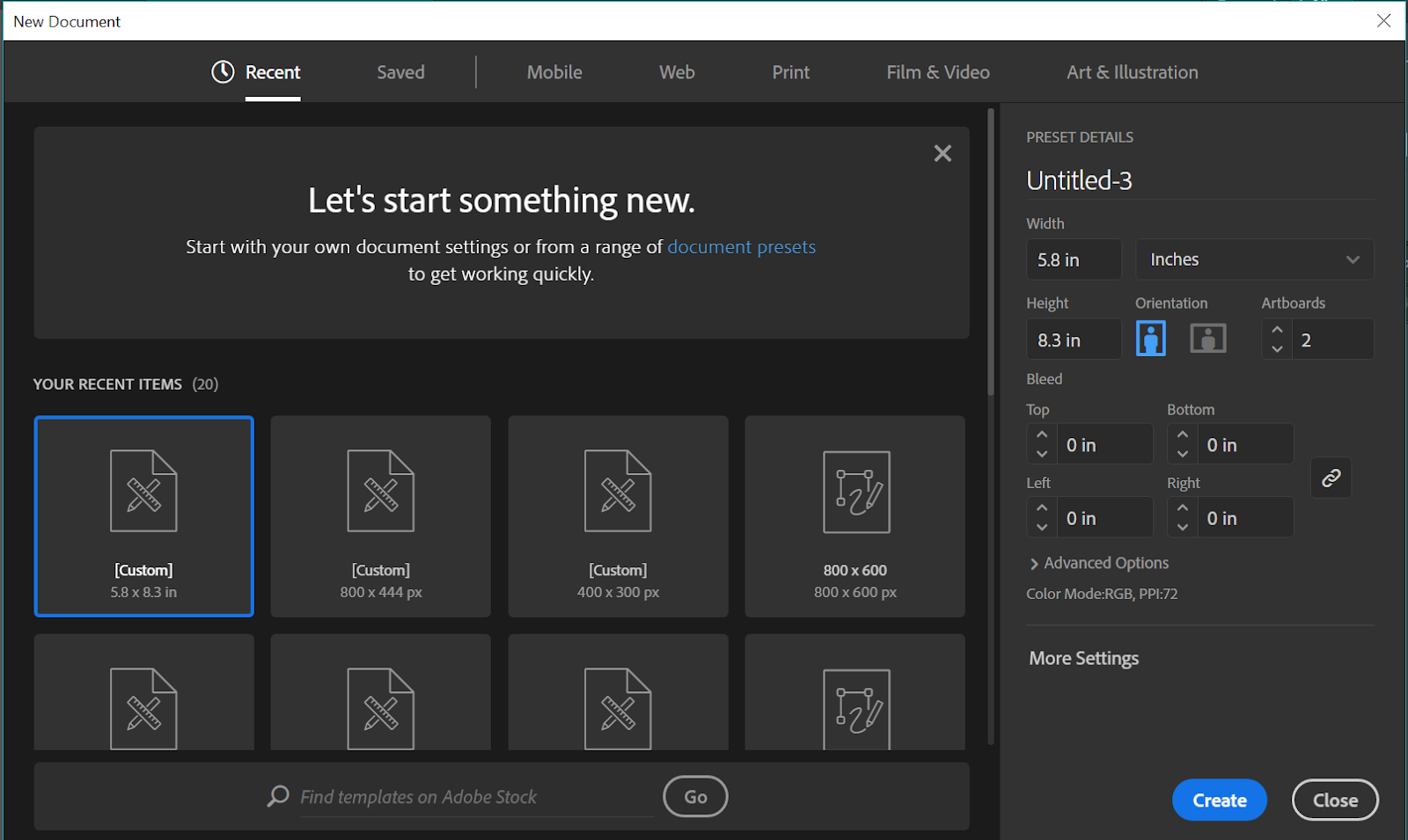 2. Set a paper size
We need to download Halloween vector wallpaper and Invitation wallpaper, So we can get a nice and beautiful layout of the words. We will use A5 size which is 6.4 x 8.9 in (Bleed and Margin = 0.6) for 2 pages (one is for the front and one is for the back). You can also create any other sizes, of course, but you have to plus 0.6inch for Bleed and Margin before start design an Invitation card.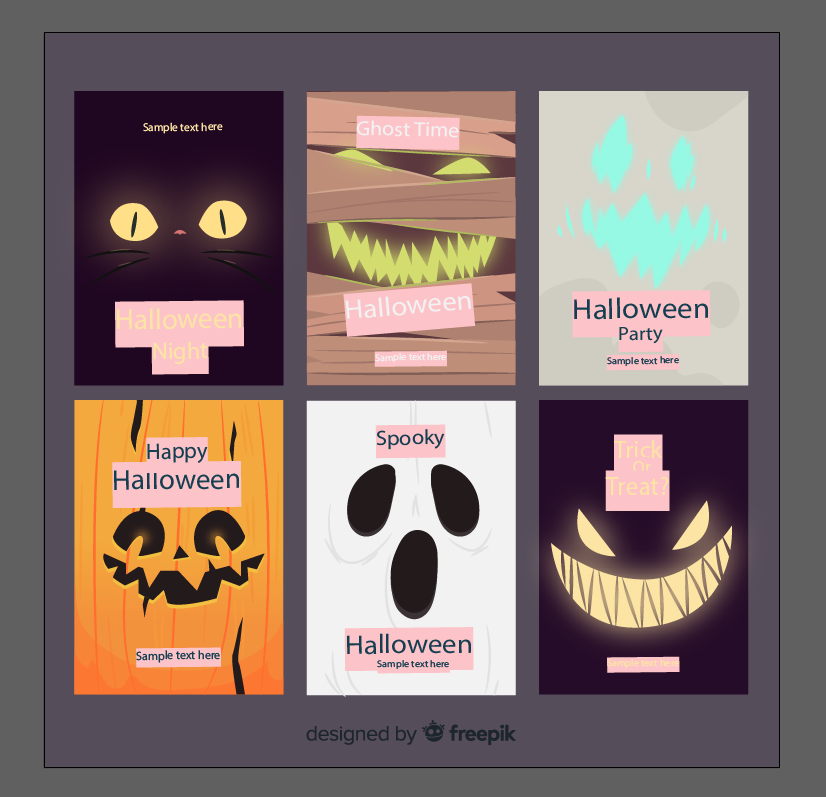 3. Halloween Invitation Template
Once, we have downloaded Halloween Invitation template. Now, you might not see the right font they have on the cards because I don't have it installed on the laptop but don't worry. We can change or download the fonts you want on your card but I will keep my card simple.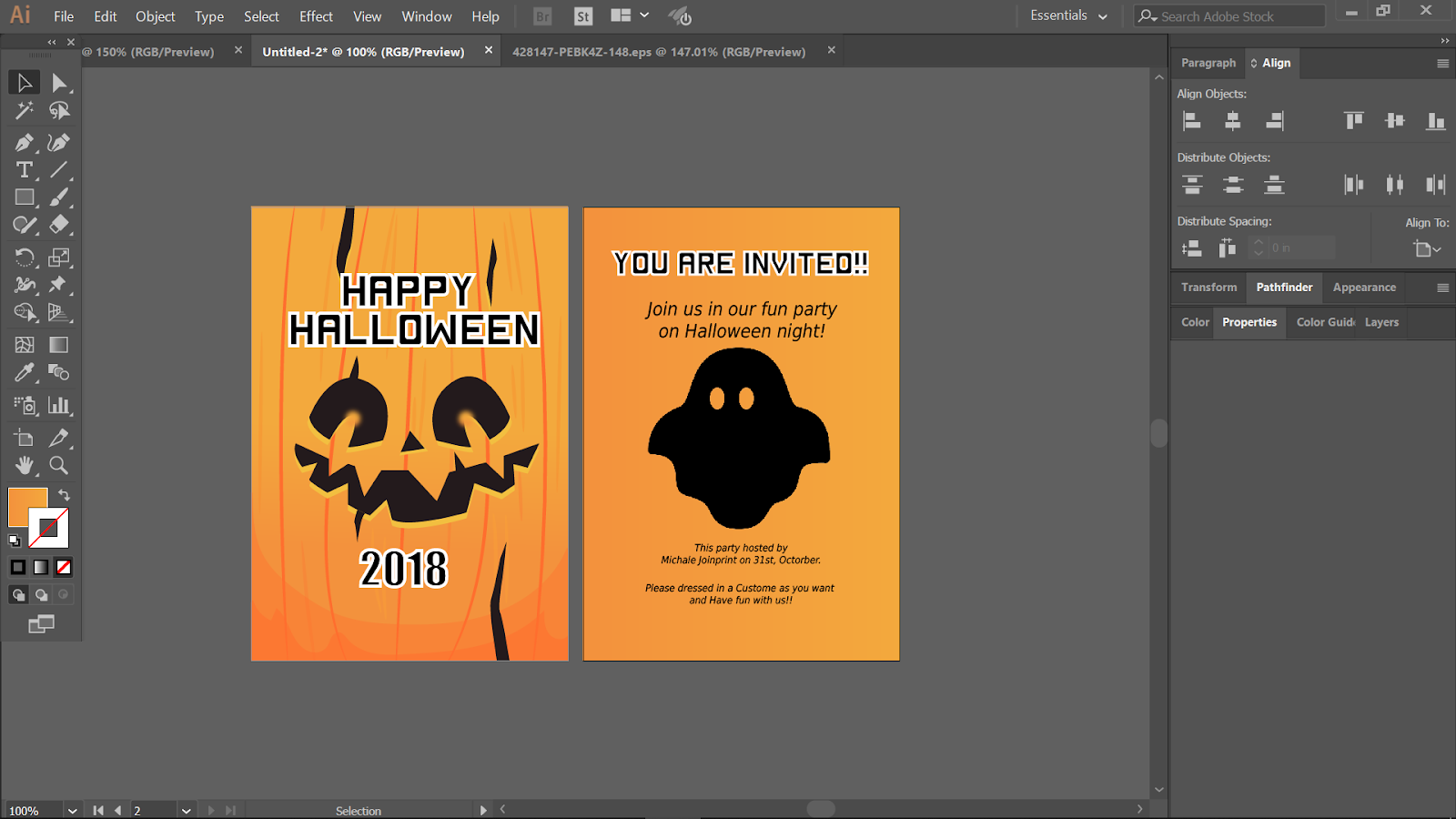 4. Begin the design
Don't forget, we only have 5 minutes. I dragged the template to my paper that has already set the right sizes which included Bleed and Margin. If you would like to make white paper to orange color or as same as color with the template, you can use click on the white paper first and use Eyedropper tool (I) click on the left paper. Now, you can type all the words and change font style as you want. Don't forget to leave blank space on 4 sizes of the paper for 0.6inch so your artwork will not get cut off during the cutting process.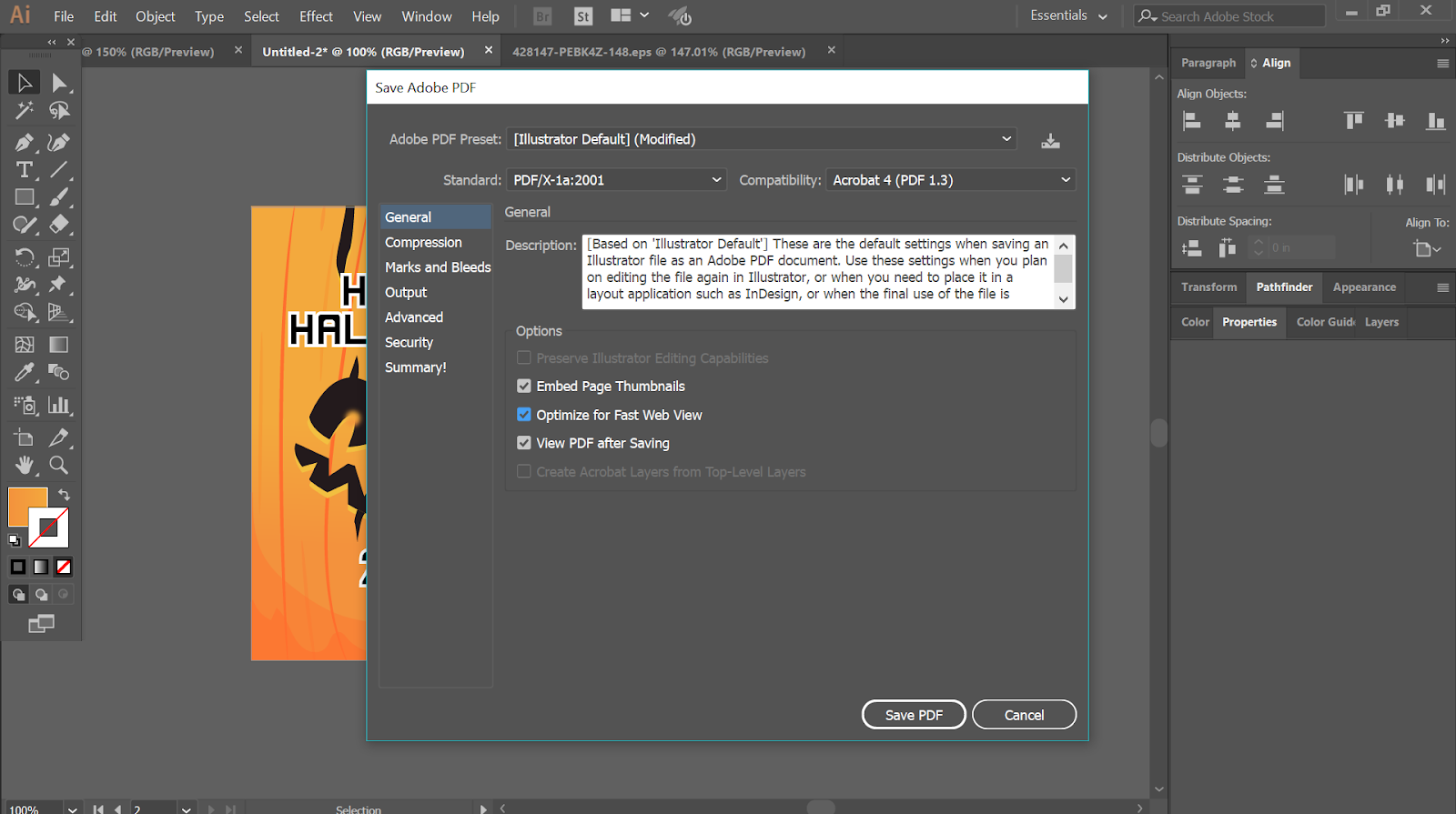 5. Save as a PDF
After the design, don't forget a PDF. You can choose to Save > Save as > Choose PDF file > Choose standard PDF in 2001 > Optimize for Fast Web View > Save PDF The best file name that you should save for printing is PDF file, so don't forget to save it as a PDF or Ai file before send to the artwork team or upload on the website.

More design blog articles and how to create your own quality artwork file with Joinprint!
Happy Halloween Day 2018!