Business card font is one of the most important Name Card's elements. A nice design will get noticed and nice fonts will make people keep reading your details on the card. If you want to create a powerful business card, a big major impact on your brand and your company is the design which included the Fonts as well.
Before begin designing your business cards, you need to already have a perfect font in your mind. And the classy fonts are the most simple fonts and most use fonts in the business. Today, we will share you Classy fonts that you can choose for the design which will match in any types of the business card.
Classy font ideas for business card.....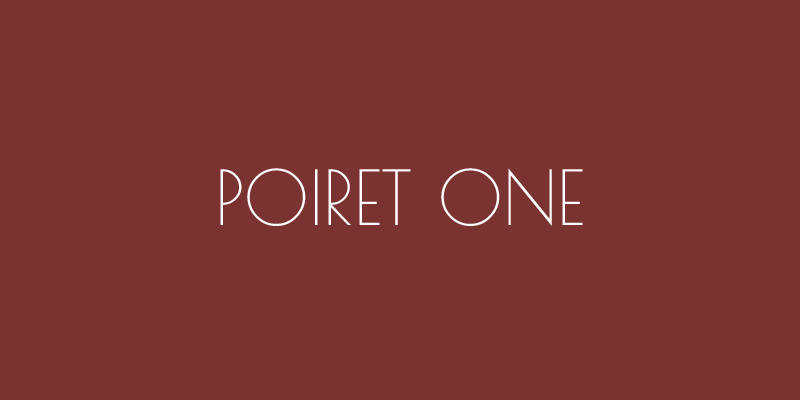 1.Poiret One
This font is a unique typeface with light forms, sleek and simple. It has nice classy stylish lines and graceful curves. This type of graphic design will look very sleek and elegance on your business card or even on the website. It can be suitable for a short text especially, the logo or the brand where the style is needed. You can also download the Poiret One for free here.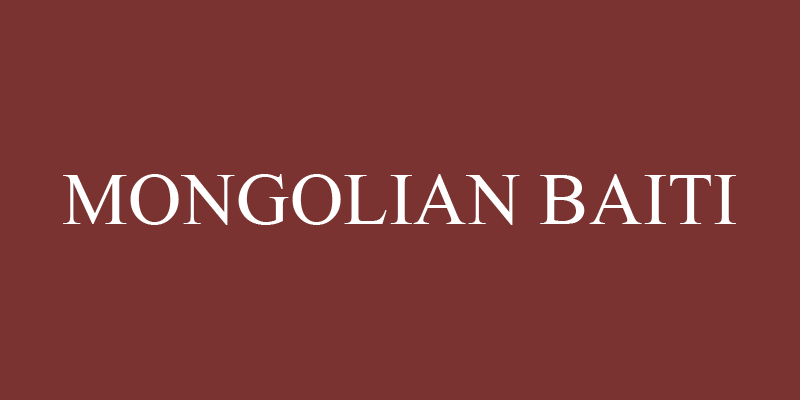 2. Mongolian Baiti
This font made by Microsoft which has been used for system writing. Since this font can be open in any languages. Mongolian has made from China which also has been known as Hudum Mongol Bichig. The sharpening of the font makes your business card look professional and classy at the same time. To get noticed by the name card you are holding, this font is perfect to write your name on the card. Download the font here.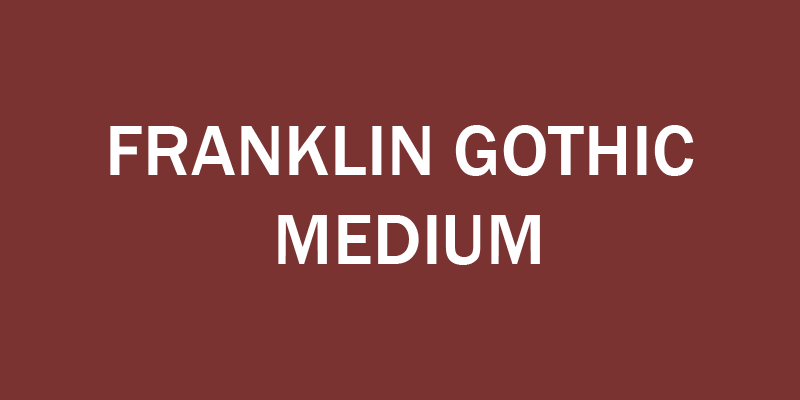 3. Franklin Gothic Medium
Most people like to use this font for Heading and some people like to use this as a logo. It's the font that comes with a simple design look but also this font will never get boring for printing. Since it has a thick and bold medium font which is easy to read and make the text stand out even more. Also, it doesn't look too much for a little space. Because we know that good business cards need a white space to look cleaner.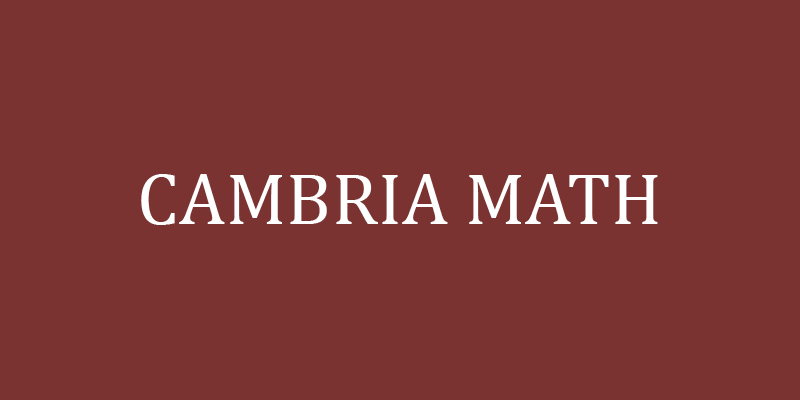 4. Cambria Math
This Cambria Math has been designed for on-screen reading but it also looks very good on printings as well. The design is not only intended for business documents, but also for Math, Science and Historical as well. This can create a nice classy and simple header on your card. The most noticeable for the font is the italics where the lowercase characters are subdued in a style.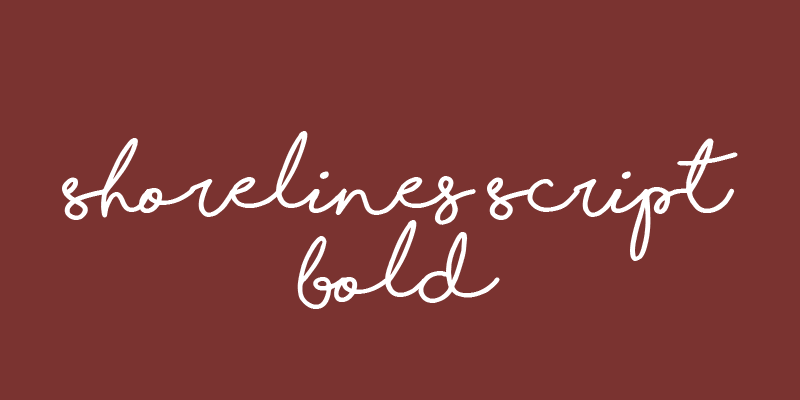 5. Shorelines Script Bold
This font can behave like a girl's handwriting then shreds like a boss over the curvy font style. If you are looking for a perfect font for your signature text, this Shorelines can be a perfect font style on a business card. The imbalanced of heights and spacing will give your signature natural handwritten look. You can try to combine this font with other classics font on your card and it will help your business card looks stunning!
Get your business card noticed by people, you will also need special name card features that you can add to be more stand out. And design your own name card will be easier to have a design that you want. Let's follow step by step in the blog.