Christmas is coming to town! Do you have any ideas of sending out your cards on Christmas this year? To celebrate your Christmas in this year, one thing you can't miss out is a Christmas card that you can leave meaningful messages to someone you love or invite them to your Christmas's party in this year! ;)
There are so many beautiful Christmas Party Invitation Card Ideas but in this blog, we will share you the best Invitation card ideas that you can easily design and print!
Choose your card size

Add Bleed and Margin

Design your pictures

Save as a PDF
After the design, make sure that your color mode is in CMYK before sending the file to Joinprint. This will help you increase the high-quality Invitation card and make your card looks nice and expensive.
Let's begin….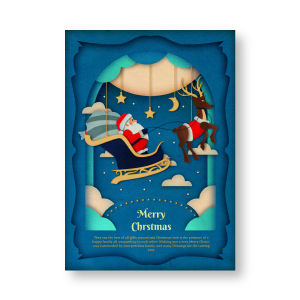 1.Cute Invitation card
If you have a Christmas party for the children, this idea will fit your theme very well. It's a childhood memories design which will make your children really excited!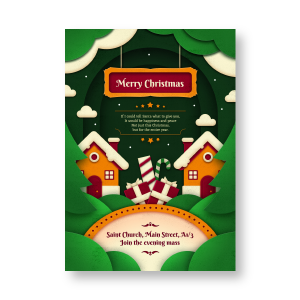 2.Candy's Christmas Invitation card
Sweet candy's house on the card will make your invitation card looks more fun and exciting! It's a cute card which will remind you of the sweetness of the candy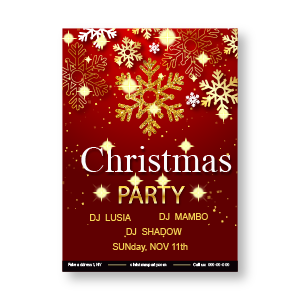 3.Christmas Party Invitation card
The red Christmas invitation card which will make your guests excited to come to your party! Since red color is a perfect color for Christmas and makes people be more active about what is going to happen at the party.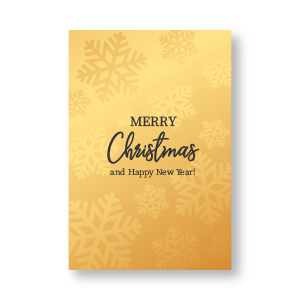 4.Gold Christmas Invitation card
Luxury-Design Invitation card makes your party looks more glamorous and beautiful. If you're feeling extra fancy maybe this would be a good choice.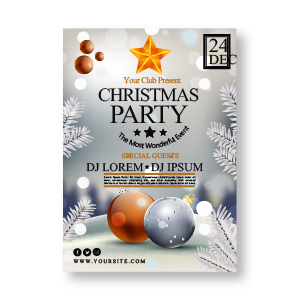 5.Snowy Christmas Invitation card
Fresh the lookup with this Snowy Christmas Invitation card. The design will make your guests feel like the magical winter wonderland, also this can be a good idea for your wishes card as well.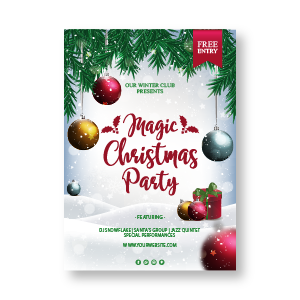 6.Magical Christmas Party
Cute Christmas Invitation card that you can easily design and send out to your lovely guests! A simple design that you can download the template here and add your details on the card.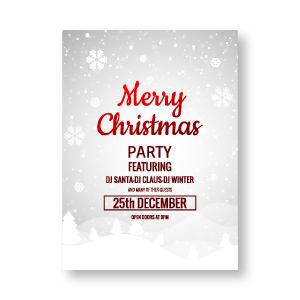 7.White Luxury Winter Card
A classic and simple white Christmas Invitation card that will make people noticed! Add the pop-up color on your cards such as Black or Red to fit the Christmas theme as you want!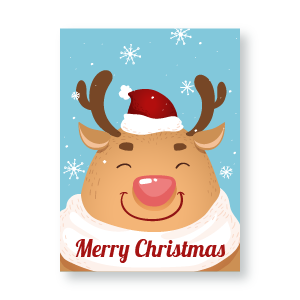 8. Reindeer Christmas Card
Cute Reindeer Christmas Card that will make you smile. Who knows that this simple and cute Christmas card will get noticed more than a card with a lot of elements.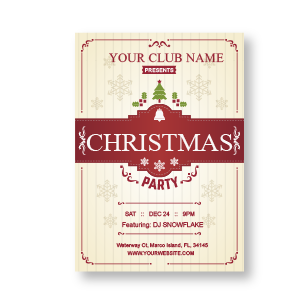 9. Vintage Clubbing Invitation Card
When you think about the vintage party, Vintage Clubbing Invitation Card is a good idea for Christmas's theme. You can easily add the details and the location of your club without looking too many details on the card.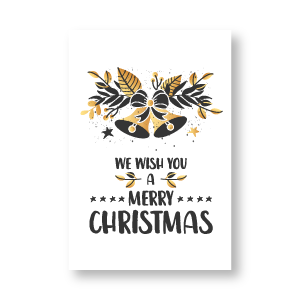 10. Graphic Design Invitation card
Use your handwriting to create an art! You can create unique and iconic invitation card by using your Pen! Or you can easily use the vector elements that have made for printing design! You can download free at freepik.com
If you would love to know more about the design, please check more about how to create a printing design very easy here with Joinprint!