Most businesses will often use a business card as an essential step for a long-term connection. A business card can create a great opportunity to grow a lot more in your career. Why? A business card shows you professionally in a business and it contains the details of your company and an individual worker.
Read more 5 Reasons why you need a name card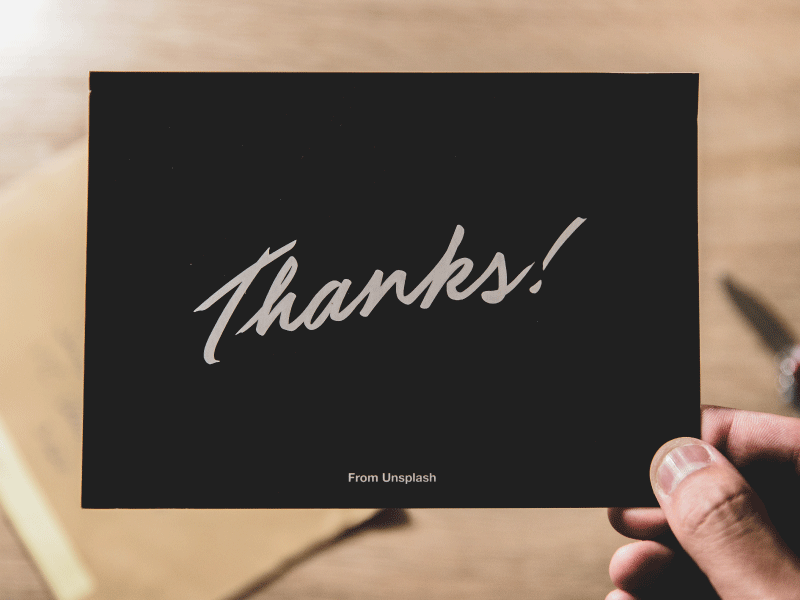 How to create a powerful business card?
If you are a marketer, you probably know that design a business card is not just added your information into a card, but we need to create the details that represented who you are to be stand out.
Business card design:
Use your name as a title on the card to make it stand out and represented you.

A company logo is important as well, it will help people noticed what company are you working for. So, it can be the colors that tell your brand or a logo in the corner of a business card.

You don't need to add all the contacts you have but you need to choose the most important contact details that you mostly use such as Email, Phone number or Skype. If you are a Social media influencer, you might need to add Instagram, Youtube or Facebook as well.

Add short words about what are you working in the company such as A position.

Try to leave some more white space to make it readable and keep it clean.

Use at least 2 colors to not distracting people who you will give it to.

If you have already completed the details but there are still spaces you can add something, then let's add your special quote that you created. This will represented your mind and your personality very well.
Learn more about 4 Things you need to know before design a Name card
High-quality printings:
Indeed, A powerful business card is not just about the design but also the quality. You can also help follow the steps below to make sure that your artworks came out perfectly.
Set a business card size
What size do we have here: 85mm x 55mm and 65mm x 65mm
2. Set Bleed and Margin
Bleed is 0.3cm and Margin is 0.3cm, Never forget to add Bleed and Margin before sending your artwork.
3. Set Color Mode
If you design printings, you have to set color mode into CMYK which is a Color Mode for printings.
4. Design your business card as you want!
The design needs to have something that can be represented who you are and your brand. The colors and the fonts are also important, you can find inspired or use Name card template from Joinprint
5. Save as a PDF
A PDF file is very easy to check and it's a standard artwork printing file that you need to choose for.
The good quality business card contains two things, one is the artwork file and two is the printing machine. Joinprint will take you to the process and complete the products for you!